Step into Our Italian Atelier to Discover the Art of Crafting Bespoke, Handmade Candles and home diffusers
Shop now
Luxury Soy Candles and Italian Reed Diffusers | STANZA Artigiana Atelier in North London
At STANZA Artigiana, we create bespoke candles and diffusers with the finest quality, natural ingredients. Our soy candles are hand-poured in small batches, ensuring a unique and luxurious experience for every customer. Not only do we offer a range of signature scents, but we also give you the option to create your own bespoke scent, tailored to your specific preferences.
Sustainability is at the heart of our brand, and that's why we offer a refill service for all of our candles. By doing so, we reduce waste and ensure that our customers can continue to enjoy their favourite candles time and time again. In addition to our soy candles, we also offer a range of home diffusers, including Italian reed diffusers, which infuse your home with a subtle, long-lasting scent.
As Seen on...
The Fragrance Foundation UK awards 2022
Customer's Love
⭐⭐⭐⭐⭐

LOVE their Candles! Exactly what I was looking for. Ordered couple of them and all are perfect. For the price, the material is better than expected!

Jessica Marbles

⭐⭐⭐⭐⭐

I have been looking for ceramics of good quality from long time. This company sold me exactly what I wanted, to the point that I ordered a second pair, and will most likely order a third!

Eric James

⭐⭐⭐⭐⭐

I personally really like their candles. They're pretty good and can be used in several different ways. These are good quality candles. Great returns policy as well in this company.

Mary Chang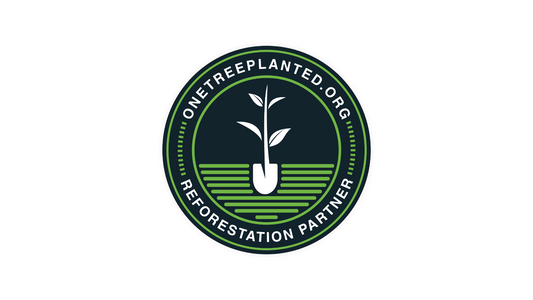 One candle, one tree
Every time you purchase a candle online or in person, in any one of our points of sale, we plant a tree thanks to the collaboration with One Tree Planted.
LEARN MORE
Discover the Art of Luxury Candle-Making at Our Bespoke Italian Atelier in North London | STANZA Artigiana
Our Atelier in North London is a space where you can immerse yourself in the art of luxury candle-making. We provide a unique and personalised experience, whether you're looking to create a bespoke candle, or simply want to learn more about the process. Our team of experts will guide you through every step of the journey, from choosing your vessel and scent, to pouring and finishing your candle.
At STANZA Artigiana, we believe that every home deserves a touch of luxury. Our range of soy candles and diffusers provide a unique and elegant addition to any home, and our refill service ensures that you can continue to enjoy them for years to come. So, whether you're looking for a bespoke scent, or simply want to experience the art of luxury candle-making, our Atelier in North London is the perfect place to start.
In conclusion, STANZA Artigiana is the perfect destination for anyone looking to experience luxury candle-making in London. With our range of bespoke candles, Italian reed diffusers, and home diffusers, we're sure to have something to suit your tastes. So why not come and experience the magic of our Atelier and see for yourself what makes STANZA Artigiana so unique.